5 Popular Computer Chair Seat Covers for You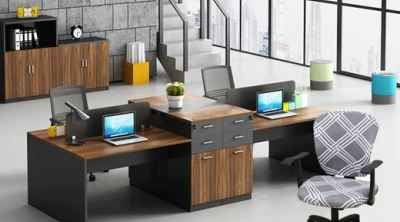 For modern people, sitting in front of a computer working a long time has become a routine. A good computer chair is like a good partner to accompany by our side. If you're tired of uniformed black office chairs, then give it a different look. I bet these computer chair covers won't let you down.Many customers are fond of them.


*Soft Fabric
Crafted with high perslstence soft polyester spandex yard fabric makes the chair seat cover wrinkle resistance, durable enough and turn your dinning room into a fresh look and bring warmness into your house and your family members.




*Flexible Covers
Convenient to install, tensile strength of the good polyester and spandex of the Sureix office chair cover was designed to stretch over your chair to help provide an easier fit.




*Precise Lining
Experienced technicians strictly, contral each stitch and ensure that every inch is firm, can be a cost-effective gift for Christmas, Hannukah, Mothers Day, Valentines Day.
*Super Stretchy & Thick Fabric
Sureix office chair slipcover adds extra 15% spandex knit fabric, so it's extremely stretchy and allows to fit perfectly for most office chairs: boss chair, rotating chair, and more. By using 180 GSM of high-quality, durable, and thick fabric, our covers will not easily pill and fade. It is skin-friendly and breathable for all seasons, and it will prevent sweat marks on chairs.
*Great Furniture Protect
The seat protector is water resistant and spill-proof. Liquids will bead up and can be easily wiped with a napkin. It's also stain-resistant, and can prevent dulling and damage from normal dust and wear. This computer chair cover will protect your valued office chair from accidental scratches or pawprints by your lovely cats and dogs.


Definitely,we have more than these computer chair seat covers we display.There are many different kinds of them for you to choose.Some are solid colors,and others are stylish patterns.

Welcome to visit our website below for details.
https://www.sureix.com/collections/office-chair-cover/products/split-stretchable-computer-seat-slipcover