Storage Boxes Make your Home Organizable!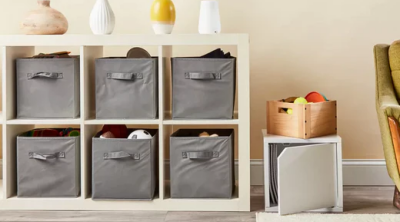 SAY NO TO STORAGE PROBLEMS
Don't let limited closet space cramp your style! Store out-of-season or infrequently used items with ease. Make the most of your wardrobe with folded garments that neatly fit into storage boxes. Whether you're storing sweaters, guestroom linens, or your favorite designer bags, these organizers are perfect for the closet, bedroom, laundry room, or attic. Today,let me to introduce you five stylish storage boxes,i bet they will blow your eyes.
#HANGING SHELVES FOR CLOSET WITH REMOVABLE DRAWERS
*❤️【PRACTICAL CLOSET ORGANIZER】This hanging closet organizer with drawers uses the vertical space in your closet to maximize capacity. The contemporary fabric and stylish color fits in well with any design style and aesthetic.
*❤️【REMOVABLE DRAWERS】For more storage space,you can choose removable drawers that fit inside or can be used separately for storage.
#LINEN PATTERNED STORAGE BOXES
*❤️【High Quality】The Box made of naturallinen fabric and PP board.Collapses flat for easy storage and saves space when not in use.
*❤️【Washable material】This box is not only odorless but also washable. It is easy to clean.
 #Foldable Dirty Clothes Storage Bucket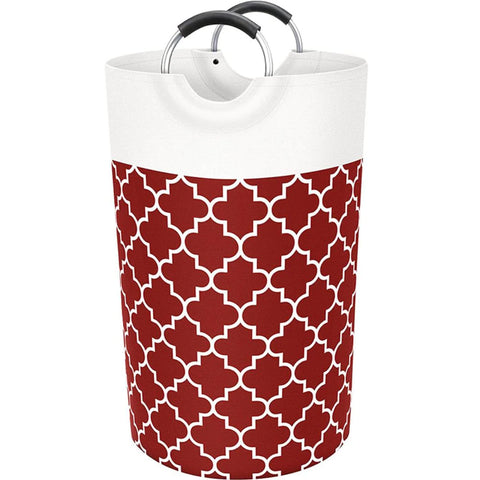 *❤️【DOUBLE FABRIC WITH PE COATING】The laundry bin is made of durable double layer fabric with water-proof PE coating inside, so wet clothes can also be placed in the laundry hampers. This laundry bag with handle can hold dirty clothes and stand upright even when empty.
*❤️【ALUMINUM SOFT GRIP】The Fabspace laundry basket comes with great textured aluminum handles and soft sponge grips, which provide a comfortable grip for you to bring your laundry to your bedroom, bathroom or laundry room.
#SPACEPLUS CLOTH STEEL FRAME STORAGE BOX
*❤️[Multiple Uses]Storage box can be placed in your home storage bed, closet,locker. It maximizes your storage space.the size is ideal to store and protect seasonal items, clothing , bed , Blankets, pillow and household items.
*❤️[Convenient and Portable]The oxford cloth steel frame storage box is lightweight and easy to carry storage cubes, so you can conveniently pack your items and take them with you while you're on the go; easily store them when they're not in use; they are collapsible and simple to fold.
In Conclusion
These storage boxes are elegant and multi-useful.I believe they will be good helpers in your home.If you like them,please feel free to contact us with 
service@sureix.com