L-Shaped Sofa Covers--Special Gifts For Your Family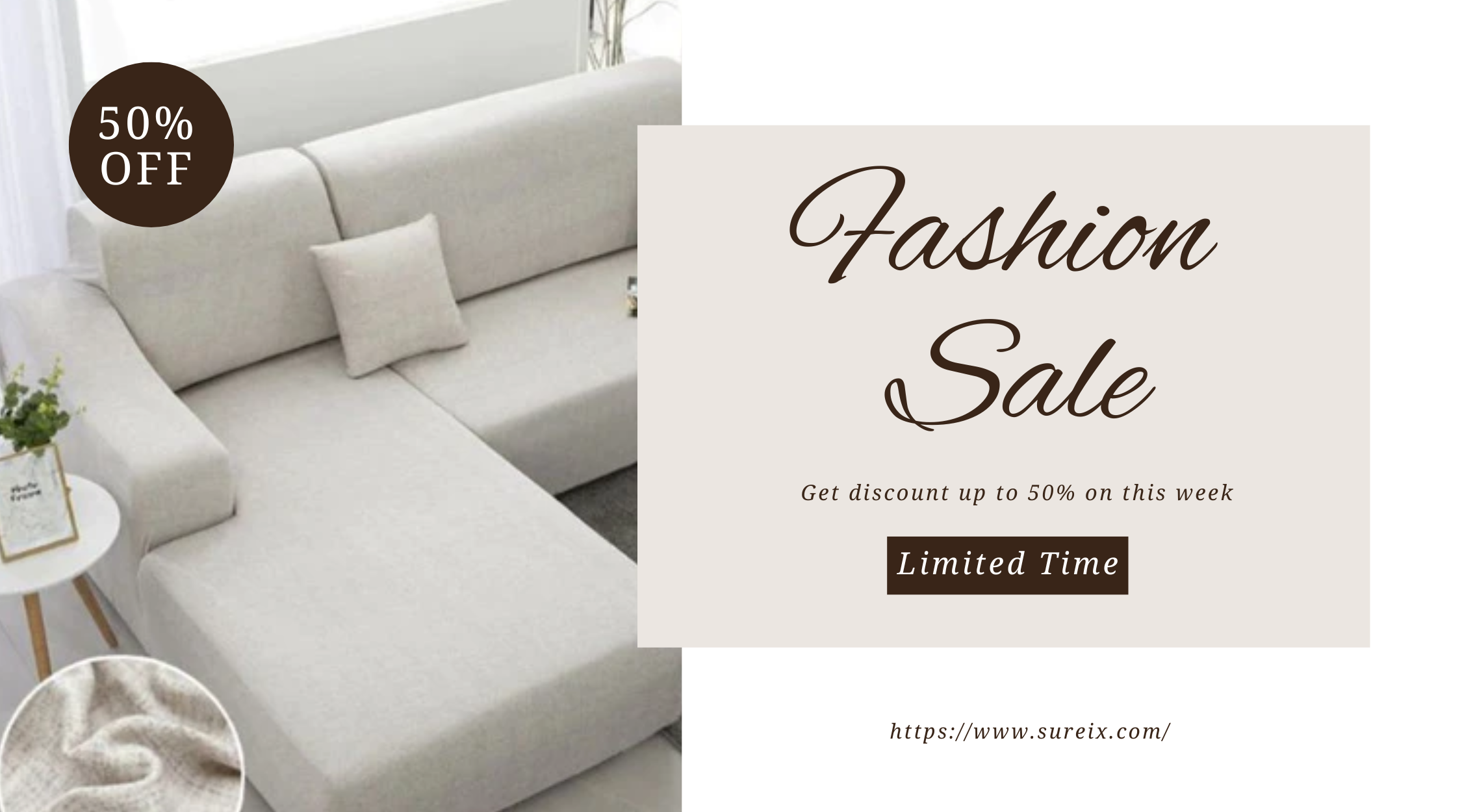 Most people face the problem of replacing their home furniture. Over time, it wears out and loses its visual appeal. However, not everyone has the money to replace the old L-shaped sofa with a new one. What to do in this case? There is an alternative, namely L shaped couch covers. It isn't elementary to make it yourself, given the non-standard shape.So buying a slipcover is a good option
And if you're looking for a new L-shaped sofa cover, you've landed in the right place.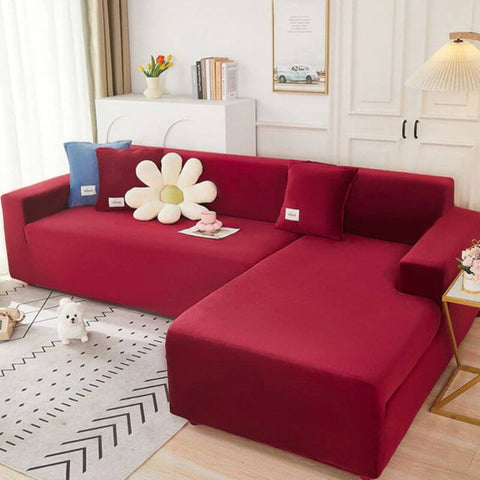 It is made of 88% polyester, 12% spandex, strong and durable. It's elastic characteristic allow it to stretch more easily and hence it is suitable for most of the sectional couch.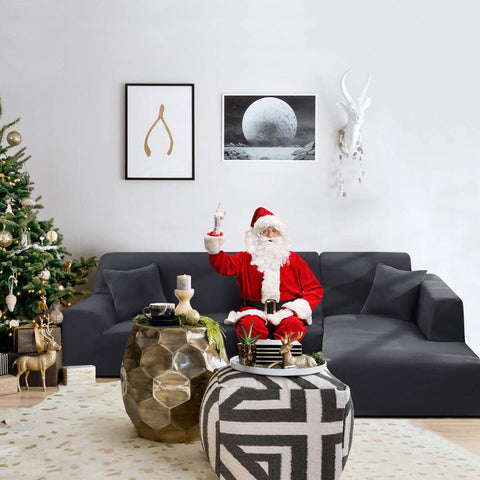 It not only protects your sofa from accidental dirt such as cookie crumbs or dust but also is very easy to clean and saves a lot of trouble for you. Hand or machine washable.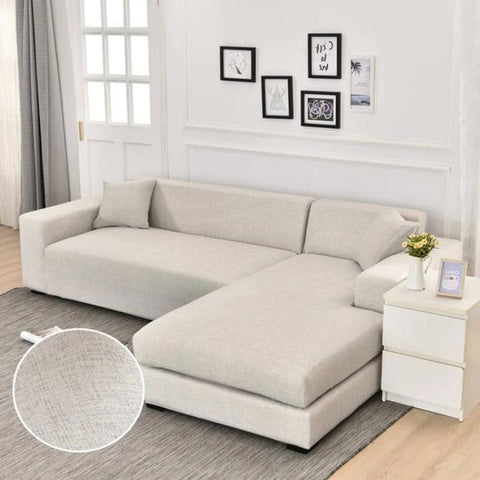 If you want something that'll truly protect your sofa from the wrath of your pets (read: hair, dirt, and excrement), Sureix's Pet Furniture Throw is a no-brainer. Available in three sizes, it can be ordered in all sorts of upholstery fabrics, too.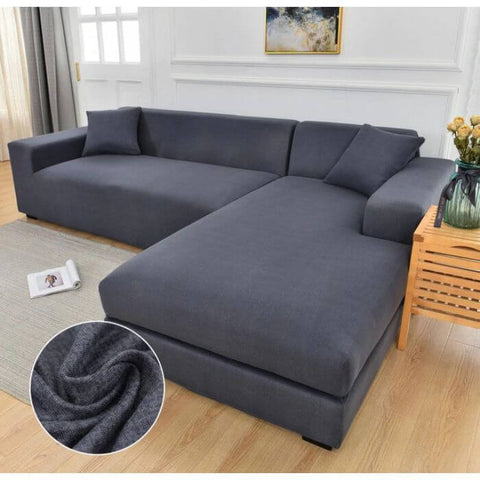 There are over 30 jacquard fabrics to choose from and multiple sizes. The best part is that it's machine washable, and all you do is stretch it over your sofa, and voila, it's a whole new look.
This classic damask patterned slipcover will add a luxe feel to any room. The fabric is upholstery grade top , so expect a slipcover able to withstand day-to-day activity.
Buying a white sofa is a risky and possibly v expensive purchase, but getting an affordable white slipcover is less of a complicated commitment! This one's got a soft polyester fabric that's sooo cozy.
A paisley slipcover is great for all those who wanted a statement couch but were too scared to actually make the move (relatable).