Slipcover Interior Design Trends Autumn/Winter 2022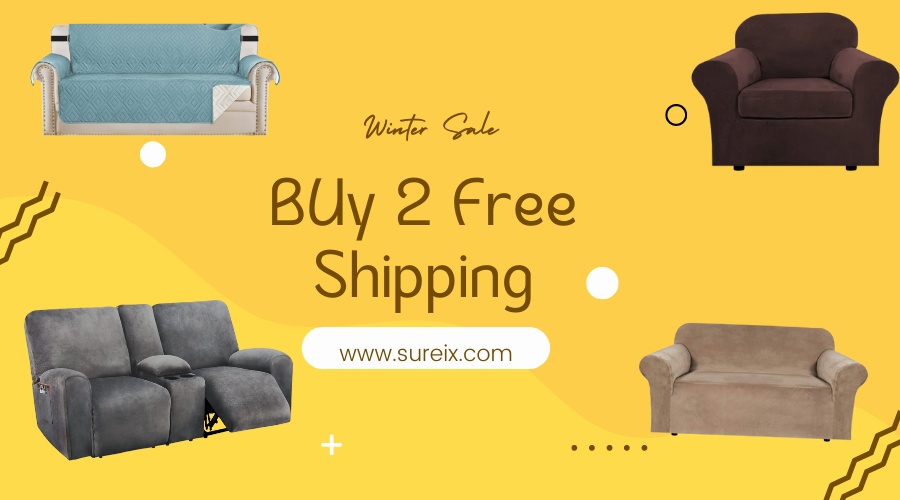 The year 2022 brings with it numerous innovations in furniture and interior design. The furnishing of the home is certainly a process that meets one's cultural needs. However, it requires special care, attention and commitment. For autumn winter 2022, there are many interior design trends. The watchwords are comfort and sustainability. The aim is to create an ambience that respects the personality of the person living in the home, but is also cosy.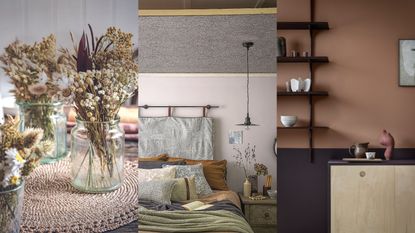 1. Soothing Spaces
With our busy modern lifestyles, our home environment can actually become a very stressful place.With many of us facing more time indoors, thanks to the colder weather, its is important to find that balance of calm and function at home again.The soothing spaces trend addresses this issue head on.Use neutrals, greens, browns and even florals through paint or fabrics in these areas to get the best calming effect.

2. Minimalism
Minimalism has always been a popular trend in interior design. So it is no surprise to see it appear in our autumn/winter interior design trends list. Minimalism has a way of cutting through the clutter in our lives and refocusing our homes to their central purpose.Remember minimalism never really goes out of fashion, so why not make the change and enhance the liveability of your interiors.