Cyber Week Tool Deals 2022:Save Up to 40% with Recliner Covers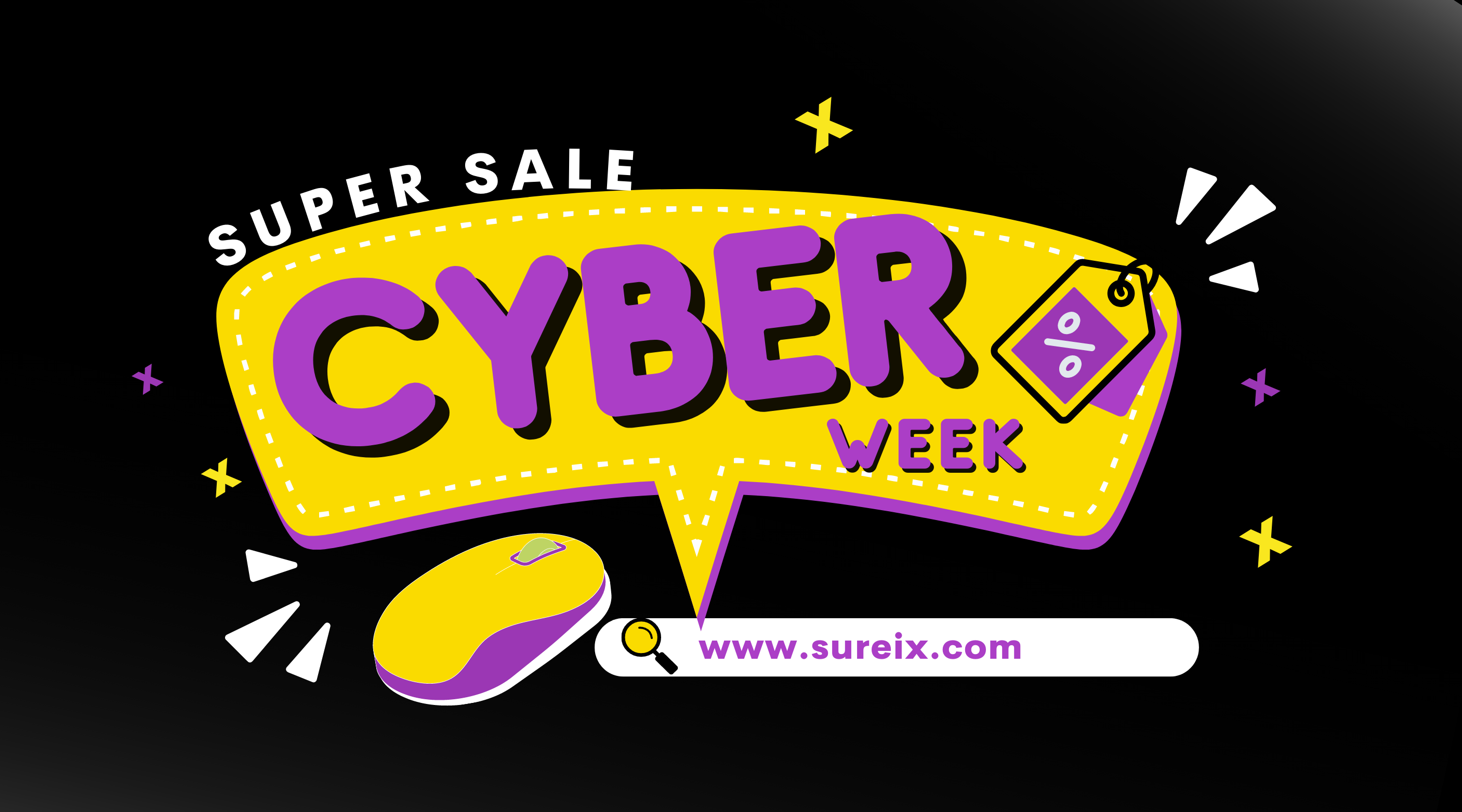 We know you're a budget-savvy shopper looking for deals to do the shopping.

Congrats, you've discovered an incredible Cyber Week deal goldmine. Sureix's Cyber Week tool deals will help you save a lot of cash on products!

These deals have something for everyone, whether you're a DIY enthusiast, a builder, or a homeowner. You can add everything from power tools to handy tools to your shopping cart. 🛒
Scroll down today to see how you can upgrade your tool collection!
1.SUREIX™ NON-SLIP RECLINER CHAIR COVER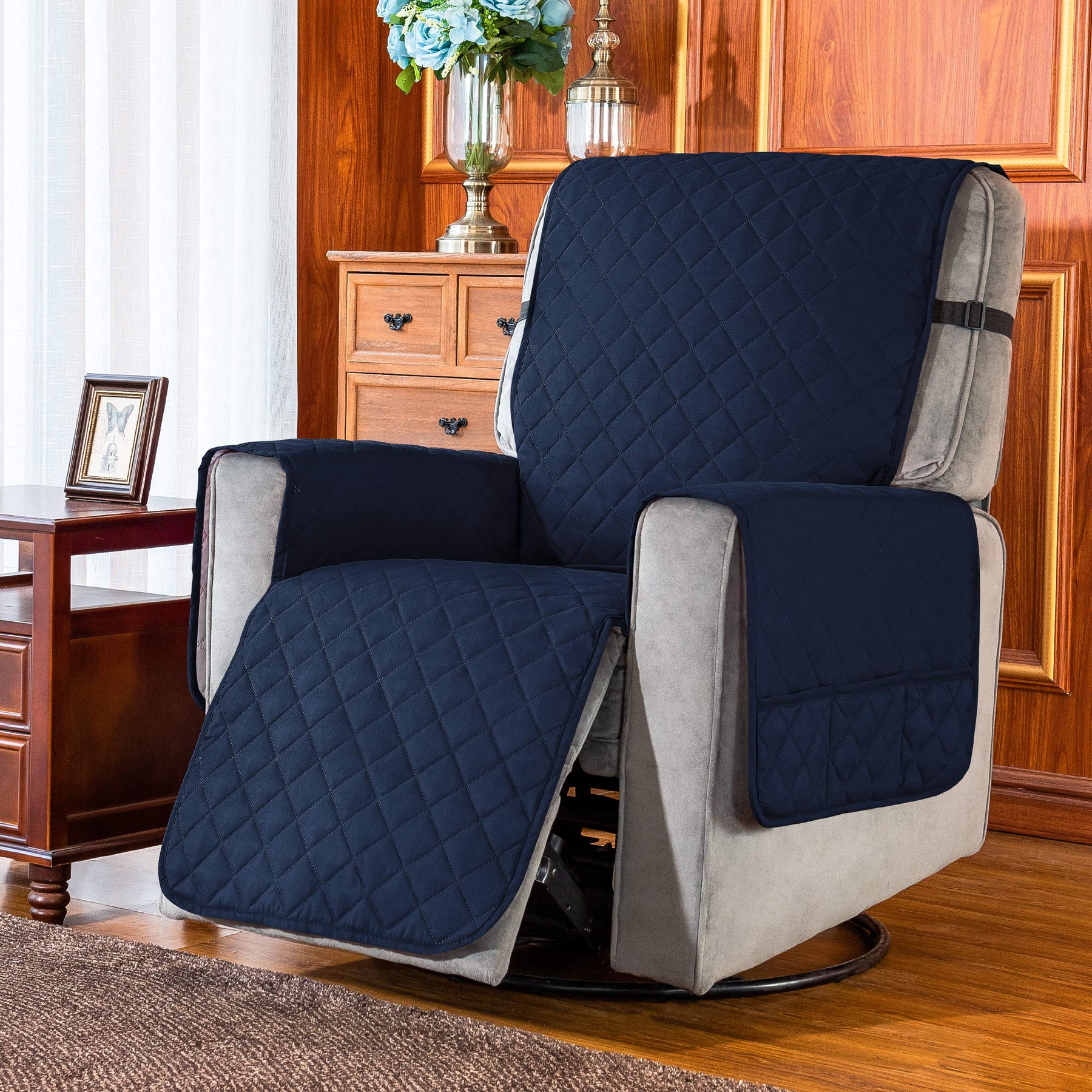 One of the easiest ways of saving your furniture from pets is buying a sofa protector. If a dog or a cat can interact with a couch or other furniture directly, it can be permanently ruined.
2.SUREIX™ NON-SLIP RECLINER CHAIR BLANKET COVER WINE
Even with pet furniture covers, it is nice to take additional safety measures. Pet-friendly materials provide durability and allow for easy cleaning. 
3.THICK VELVET NON SLIP RECLINER CHAIR COVERS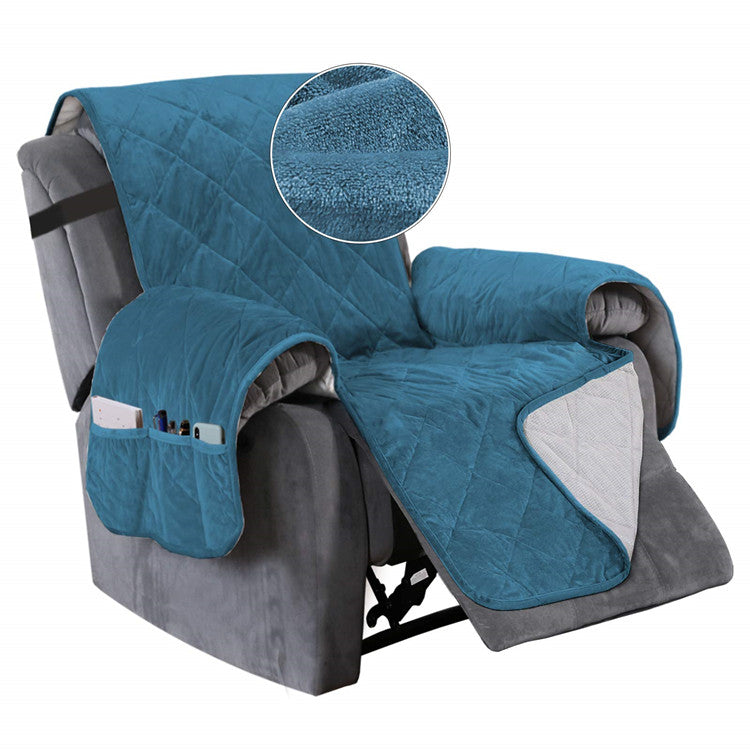 A slip cover is a low maintenance, easily cleaned removeable fitted fabric cloth, the ideal protective covering for families and pet friendly spaces.
4.DARK COLOR STRETCHABLE RECLINER SLIPCOVER
The occasional spill, rip or tear is inevitable but with Slip Covered Furniture, you can protect the high traffic areas in your home without enlisting a professional cleaner or upholsterer to repair the damage. 
5.SUREIX™ NON-SLIP LOVESEAT RECLINER CHAIR COVER BEIGE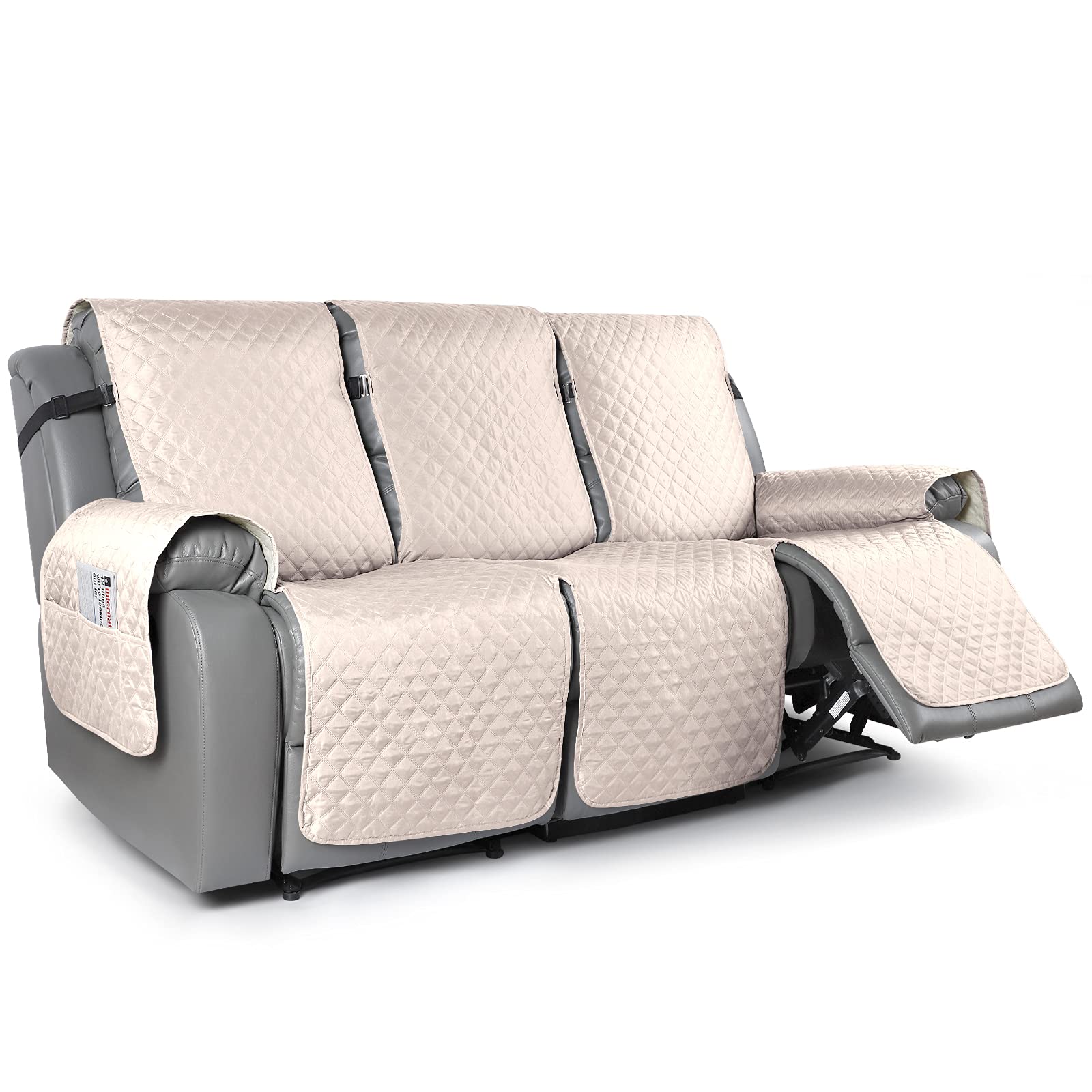 Our Slip Cover Ranges are made of fine quality materials with 1 year manufacturer's warranty. Our ranges are designed for convenience and style, a safe investment when maintaining a household of family and pets.